The Tutu Guru with the Creative Erin Fennelly
Making Childhood Dreams into Reality at any Age!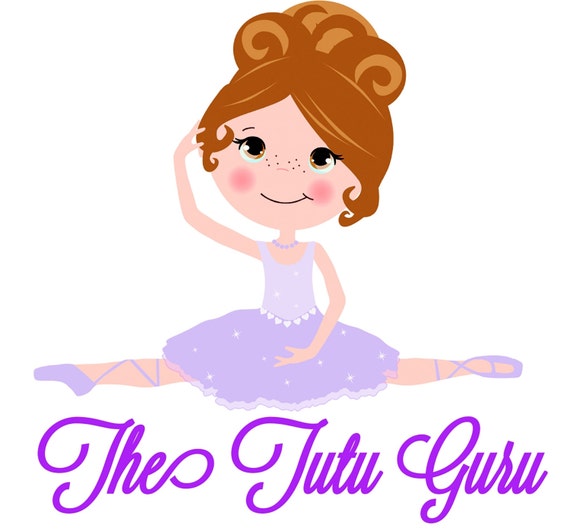 Custom Made Tutu's are not just for Ballerina's. Miss. Fennelly's collection is on Etsy and her Latest Styles and Happenings in the Tutu World are constantly evolving on FaceBook & Instagram; be sure to watch this interview to find out all about this creative business!
Tell Her the Head Fairy Sent you!
Keep Asking Questions
See You Soon
Ћ ℋead ℱairy